Barracuda Email Protection - Domain Fraud Protection

Defend your brands from cybercriminals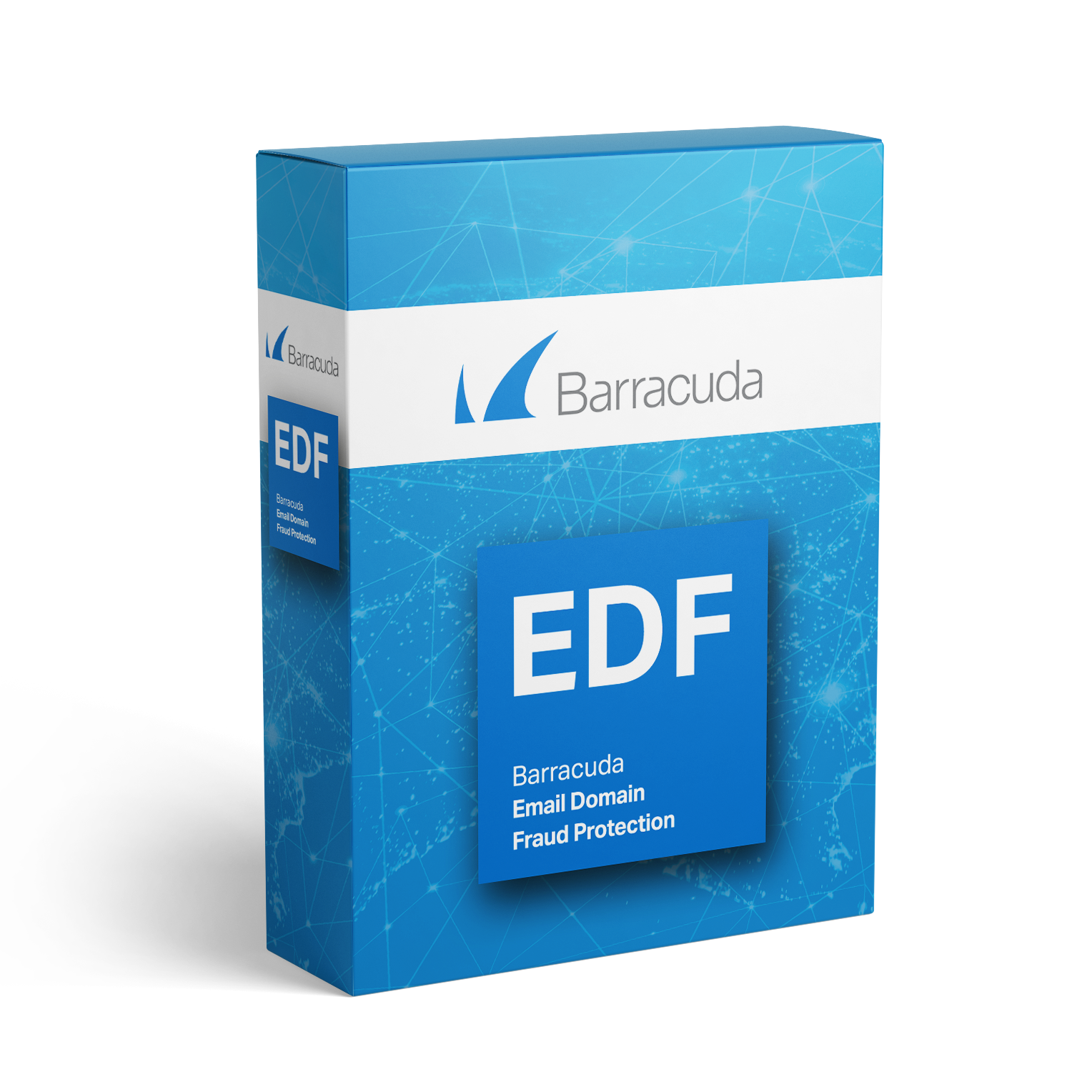 Barracuda Products
Barracuda Email Protection - Domain Fraud Protection User License
Barracuda Email Protection, Domain Fraud Protection, per User, 1 Year (minimum 25 users)
#EP-DFP-Usr-1Y
List Price:
$14.40
Our Price: $13.68
Barracuda SaaS Premium Support
SaaS Premium Support, Subscription 1 Year
#SaaS-Premium-Support
List Price:
$2,880.00
Our Price: $2,736.00
Overview:
Protect your brands from spoofing and impersonation
Use DMARC reporting to protect your reputation and stop domain fraud that targets your customers and business partners.
Simplify email authentication
Get full visibility into how your email domains are used by third parties and quickly set up authentication policies to stop abuse.
Improve deliverability of your marketing messages
Don't focus your phishing protection on just high-risk individuals. With Barracuda, you can scale your defenses to protect all employees equally.
Stop brand impersonation attacks on your customers and business partners.
Domain spoofing and brand hijacking are common techniques used by hackers in social engineering attacks. They can be used not only to target your employees, but also your customers, external partners, and other third parties that trust your brand. These impersonation attacks can lead to financial losses, as well as damage to your brand reputation.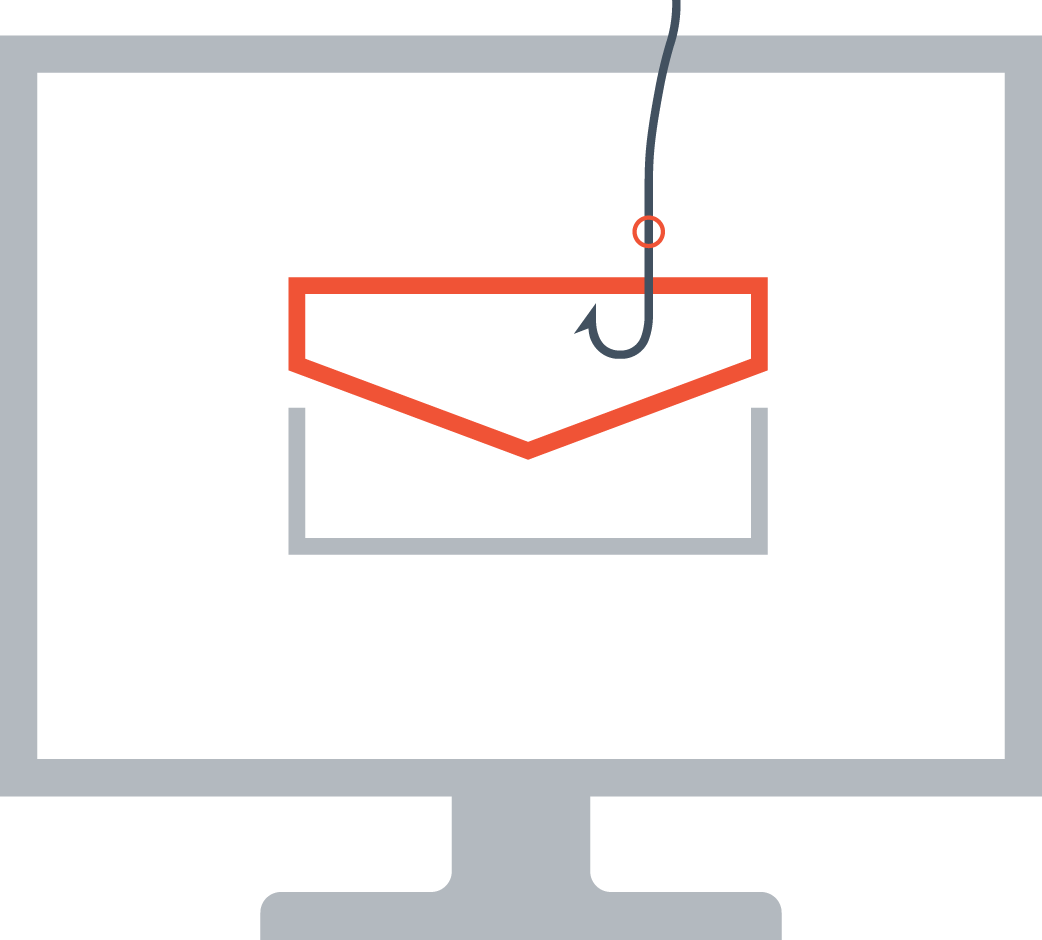 ---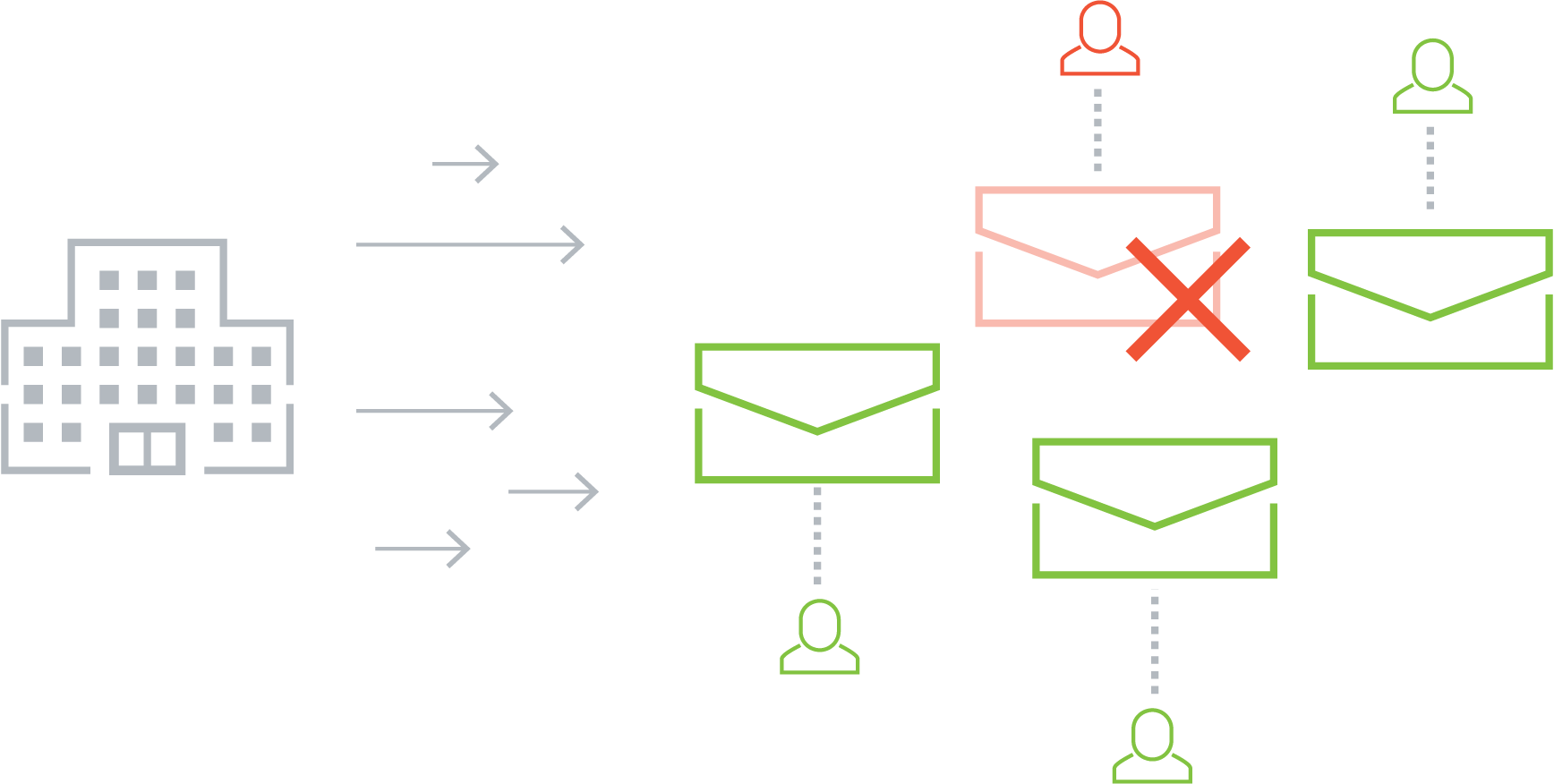 See who sends email messages on your behalf.
DMARC (Domain-based Message Authentication Reporting and Conformance) is an email authentication standard that was established to block domain spoofing, so an attacker can't use your company's brand to impersonate and launch attacks. Its enforcement capability provides a mechanism to automatically reject emails that are not sent from your legitimate email systems. Barracuda's DMARC puts you in control of your brand and blocks these impersonation attacks.
---
Simplify DMARC enforcement.
Many organizations struggle to set up and enforce DMARC on their own, leaving their organization and partners vulnerable to impersonation attacks. With an average organization having dozens of email senders, companies need to have granular visibility into all traffic that is using their brand, to effectively implement DMARC standards.
Barracuda provides DMARC reporting to help organizations set up DMARC enforcement properly and reduce the potential of false-positive enforcements, such as blocking legitimate email or misidentifying a legitimate sender.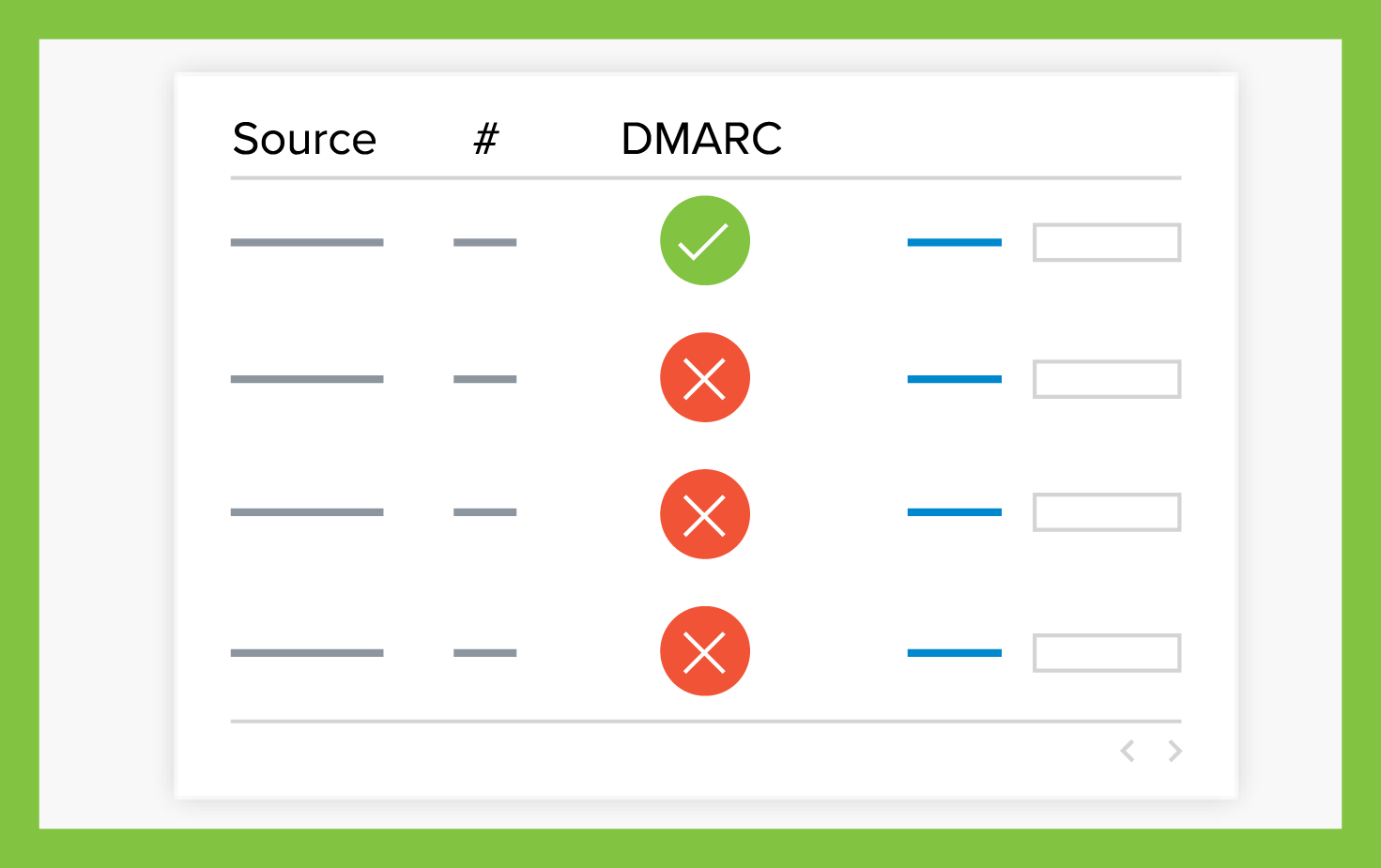 ---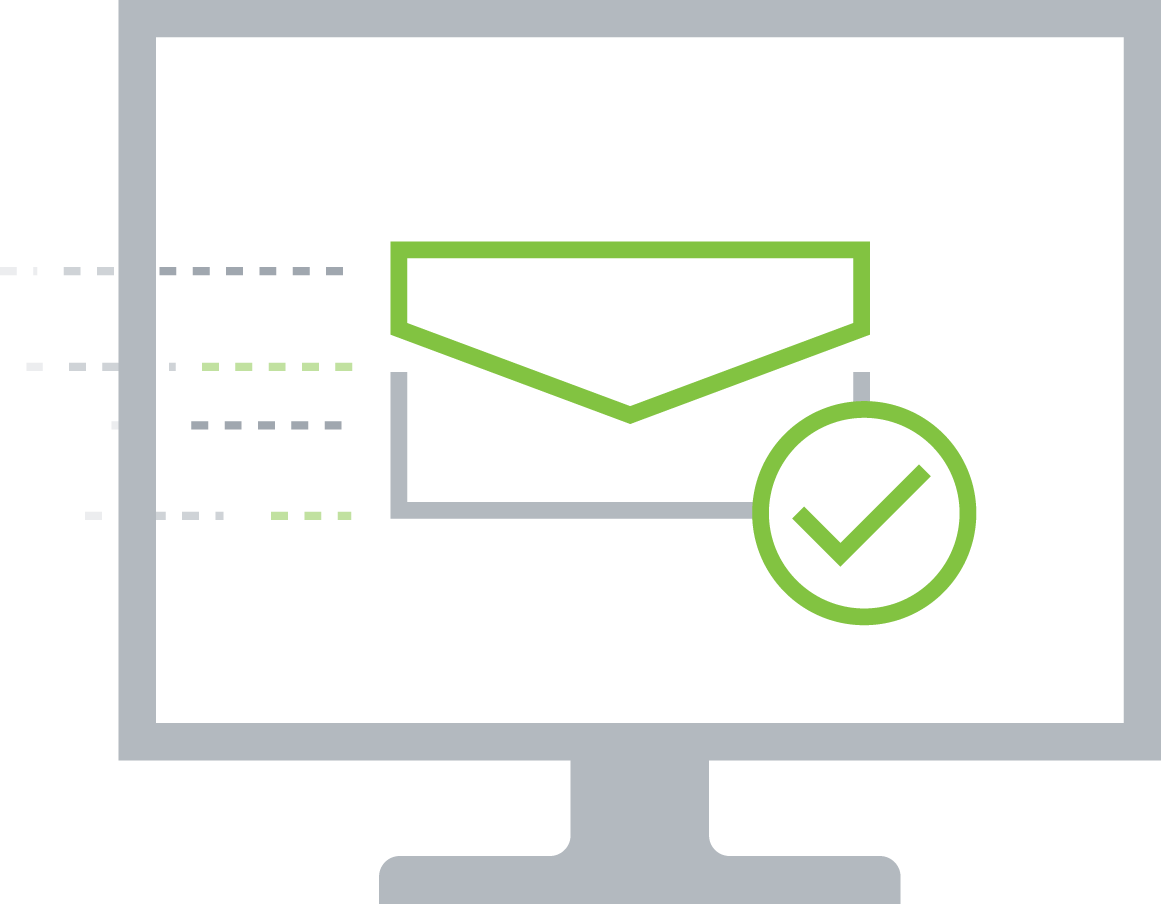 Ensure deliverability of your email and get better marketing ROI.
Email campaigns only work if customers see your messages. Sending an email without DMARC authentication increases the risk of it being falsely identified and filtered as spam. Barracuda provides complete DMARC reporting, analysis, and visibility to help you maximize deliverability and get the most engagement out of your email programs.
Pricing and product availability subject to change without notice.
Barracuda Products
Barracuda Email Protection - Domain Fraud Protection User License
Barracuda Email Protection, Domain Fraud Protection, per User, 1 Year (minimum 25 users)
#EP-DFP-Usr-1Y
List Price:
$14.40
Our Price: $13.68
Barracuda SaaS Premium Support
SaaS Premium Support, Subscription 1 Year
#SaaS-Premium-Support
List Price:
$2,880.00
Our Price: $2,736.00