Barracuda wins Data Protection Software category of CRN's 2022

Celebrating CRN and SC Awards for Barracuda
Barracuda wins CRN and SC Awards 2022
Barracuda, a trusted partner and leading provider of cloud-first security solutions, announced that it is recognized as an innovator with two prestigious awards for email protection in the 2022 SC Awards and for data protection in the 2022 CRN Annual Report Card (ARC) Awards.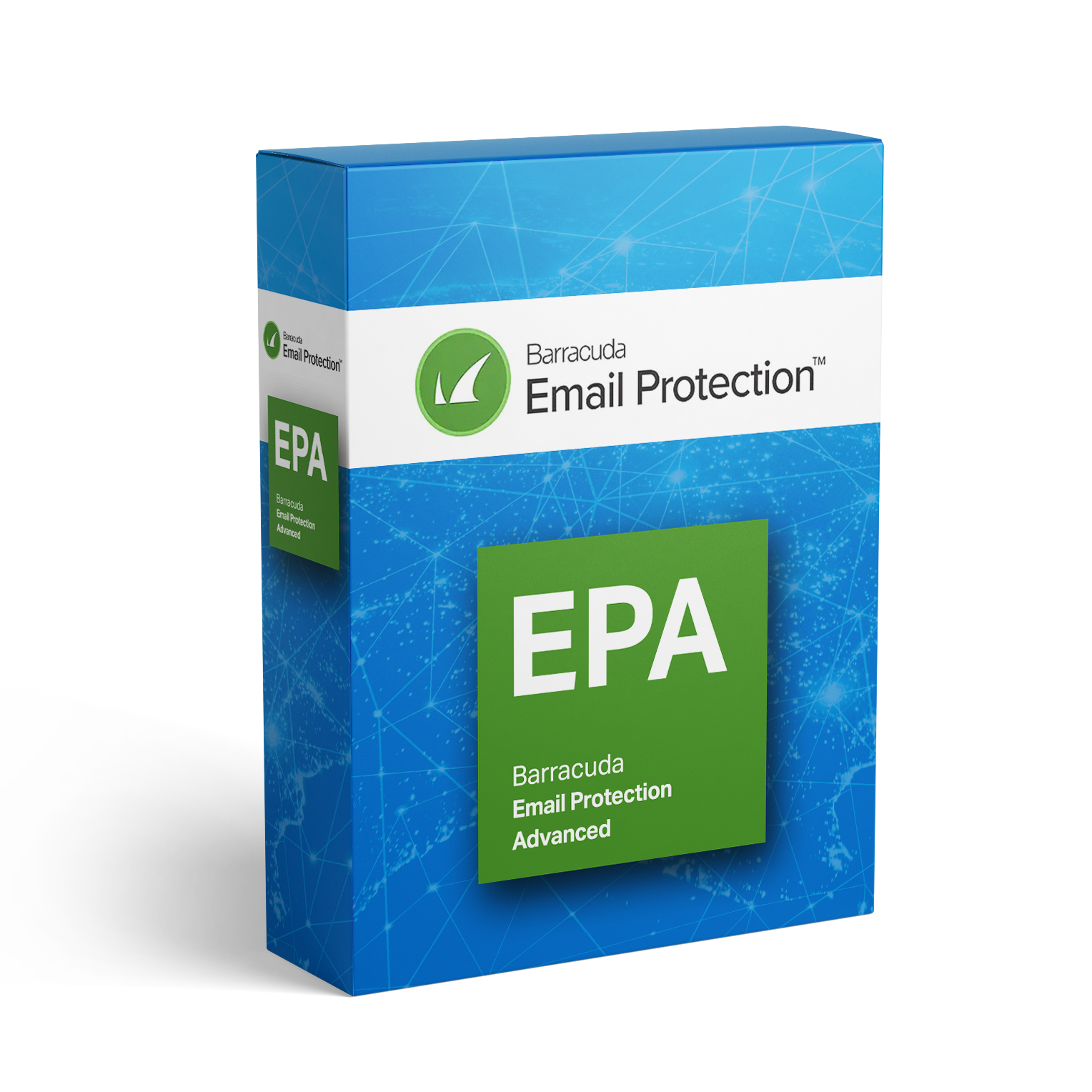 Overview
Barracuda wins Best Email Security Solution in 2022 SC Awards
Barracuda Email Protection has been recognized as the winner of the Email Protection category in the 2022 SC Awards.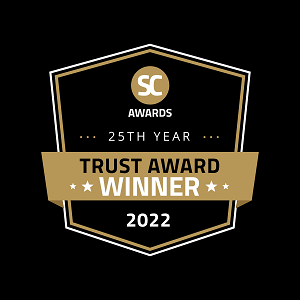 Barracuda wins Data Protection Software in CRN's 2022 Awards
Barracuda was named the overall winner in the Data Protection Software category of CRN's 2022 Annual Report Card award.
Next-Generation Email Security
As email-borne attacks have become more prevalent and sophisticated, traditional email security gateways can no longer protect users and data. Many threats, such as spear phishing attacks or emails directed at users via their personal email, bypass gateways.
While a secure gateway is still necessary, complete email protection also requires a multi-layered defense that stops advanced attacks and protects email data. Barracuda is the only company that combines award-winning email security that can identify phishing emails with user awareness training, archiving, and backup.
Featured Products
For organizations that want to protect their businesses, brands, and people against the most advanced email-borne threats, Barracuda Email Protection is a comprehensive, easy-to-use solution that delivers gateway defense, API-based inbox defense, incident response, data protection, and compliance capabilities.
Combine email gateway and artificial intelligence to block threats.
Ensure protection against all 13 email threat types.
Automatically remediate post-delivery email threats.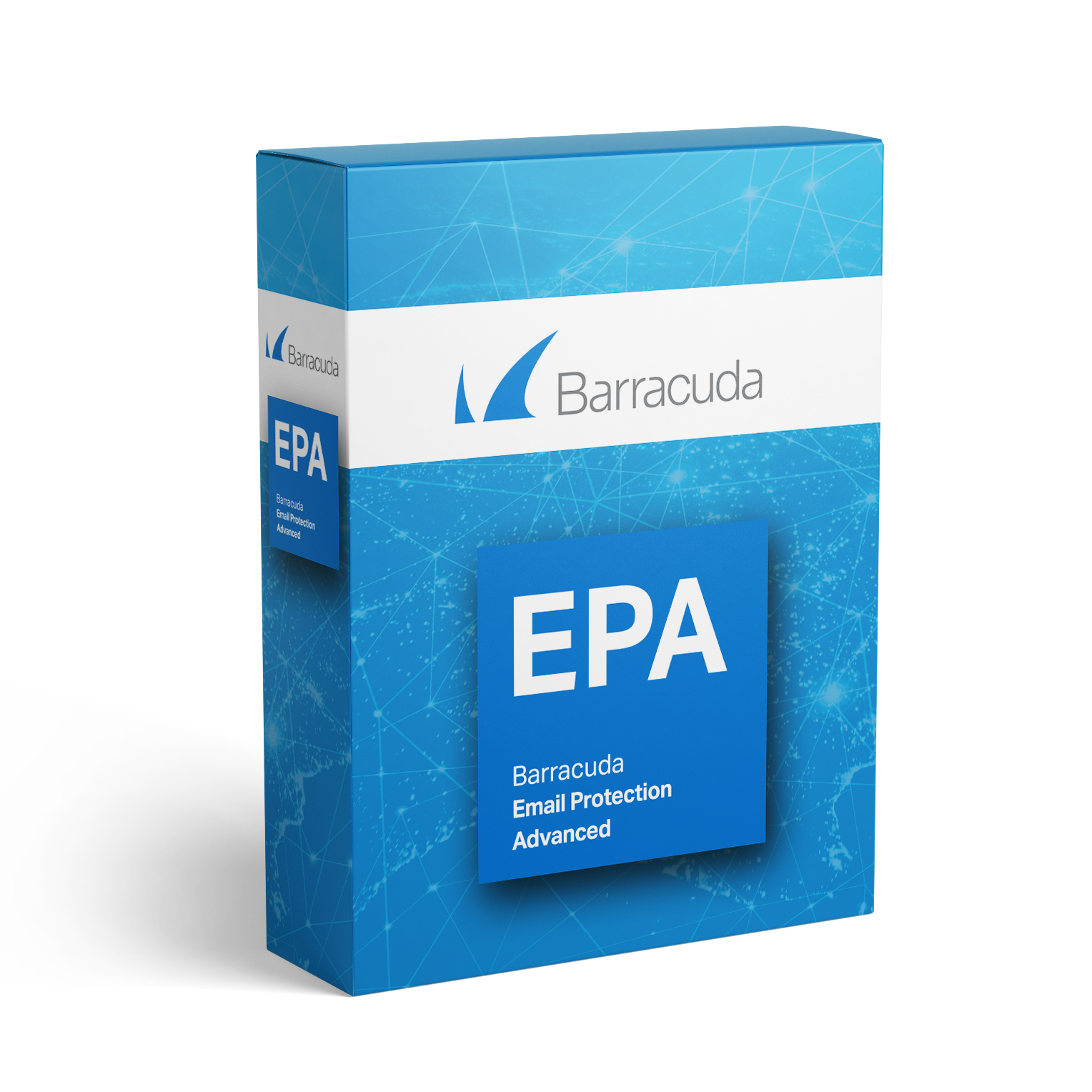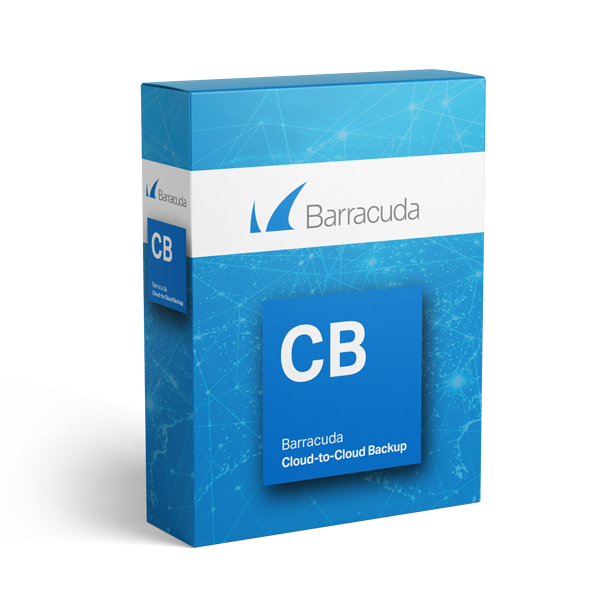 Barracuda Cloud-to-Cloud Backup is an easy-to-use cloud native solution that provides comprehensive, cost-effective, scalable backup and recovery for all your Microsoft Office 365 data, including Teams, Exchange Online, SharePoint, and OneDrive.
Flexible full or granular restore of Teams, Exchange, SharePoint and OneDrive
Unlimited storage and retention—retain all your data for as long as you need
Full Software-as-a-Service solution—no hardware or software to manage